IT Audit Leaders Council
As information has become companies' most valuable asset, IT systems are central to business processes and value creation. Today, the need for a strong IT audit function has become more imperative. IT auditors contribute vital skills and knowledge to internal audit to provide assurance to the board and senior management. The IT Audit Leaders Council provides these executives the ability to network with peers from other companies to gather insights and learn from each other's successes and challenges. Some topics of discussion include:
Cybersecurity audits and how to provide assurance to senior leaders on cyber risks
Risk assessment to understand and prioritize risks in IT systems and processes
How classifying data to focus on essential assets and processes supports strategy and resilience
Challenges and strategies around recruiting and retaining talent with audit and IT skills
Digital transformation and the impact of automating processes and production
The power of peer learning
Enduring relationships with trusted peers are the core of the Council experience. Enhanced by our global, enterprise-wide reach, these relationships span the world and extend the value of Council membership. Confidential peer dialogue provides you with a broader perspective and shared experiences, as well as access to specific knowledge and best practices.
Council membership benefits
Collective problem solving that puts your issue on the agenda
Benchmarking through regular surveys of Council members about relevant company practices
Multifunctional insights generated by the wealth of perspectives gathered from over 100 Councils (covering more than 50 functions) that work together across geographies
Virtual communities that extend learning opportunities through a variety of online forums and other resources
Who should join?
Senior leaders responsible for the IT Audit function for their organizations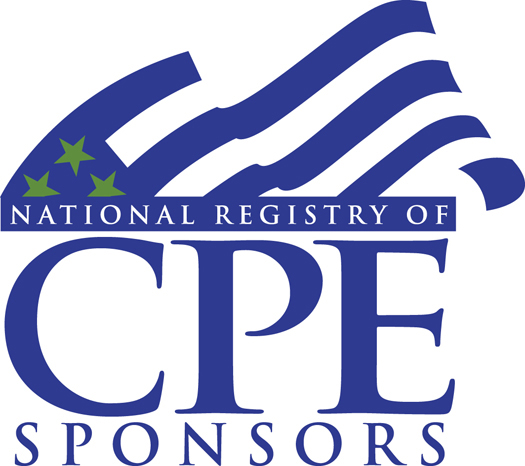 Earn up to 6.75 CPE credits per meeting
Auditing
Prerequisites: Must be a senior executive leading the IT Audit function for their organization. Requirements: Members must attend meetings in-person for full credit. Delivery Method: Group-Live; Program Level: Intermediate; Advanced Preparation: None.
Program Director/Council Director
Ellen Hexter

Program Director
The Conference Board
Read Bio